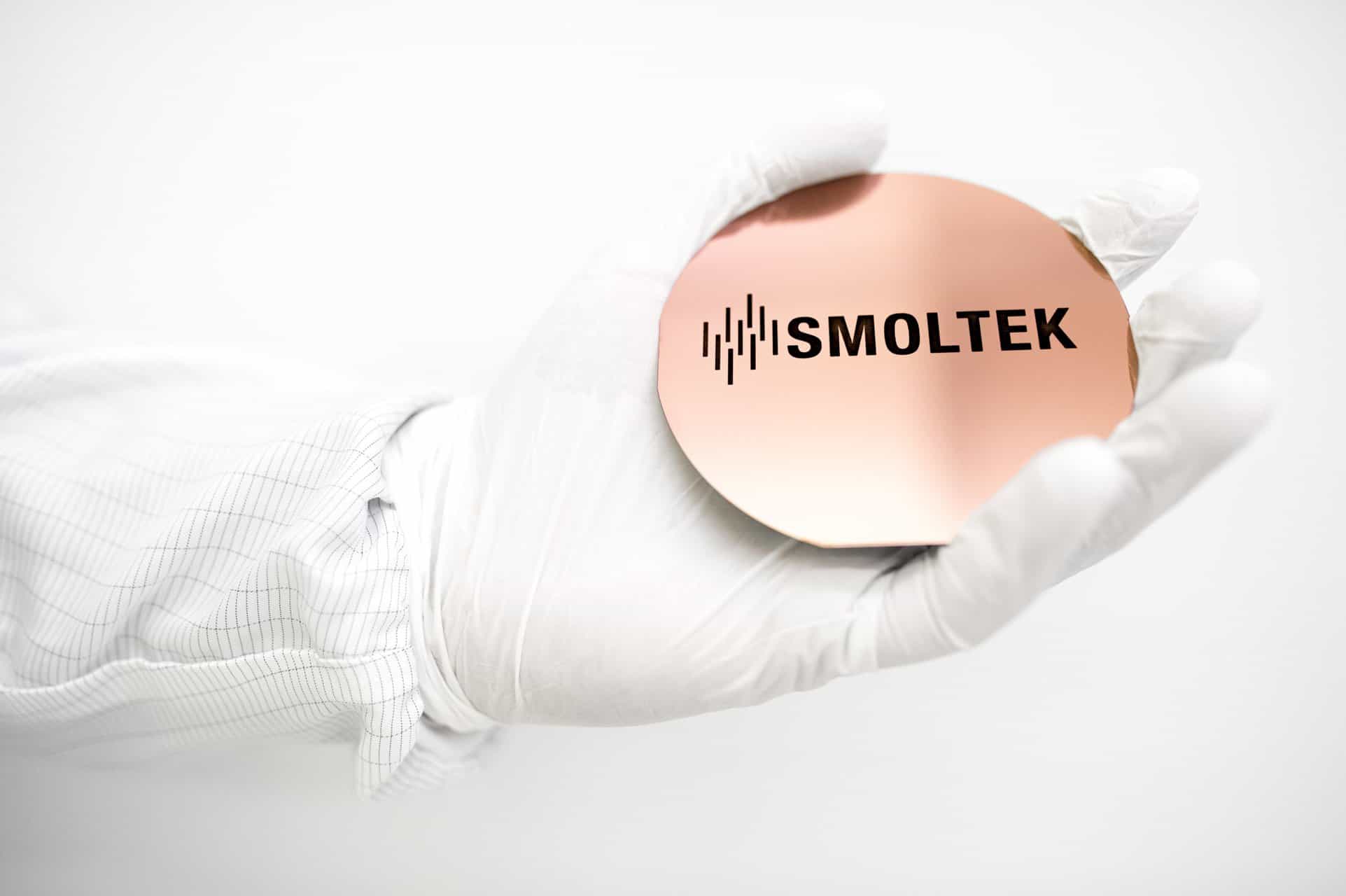 Organization
Smol­tek is a cor­por­ate group con­sist­ing of a par­ent com­pany and three wholly owned subsidiaries.
Smol­tek Nan­otech Hold­ing AB is the par­ent com­pany of the group. The com­pany is lis­ted on Spot­light Stock Mar­ket in Stock­holm, and the share is traded under short name: SMOL. Please vis­it our investor tab for more information.
Smol­tek AB is the ori­gin­al com­pany foun­ded in 2005. Today it is a ded­ic­ated research and devel­op­ment com­pany for the group. The com­pany is also respons­ible for Smoltek's pat­ent port­fo­lio and future innov­a­tion devel­op­ment based on the core technology.
Smol­tek Semi AB is a busi­ness divi­sion com­pany with focus on the semi­con­duct­or industry.
Smol­tek Hydro­gen AB is a busi­ness divi­sion com­pany with focus on the hydro­gen industry.
There are sev­er­al reas­ons why Smol­tek has this struc­ture. Here are some import­ant ones:
Clear diver­si­fic­a­tion of the company's devel­op­ment risks between sev­er­al dif­fer­ent mar­kets and applications.
Facil­it­ates the cre­ation of inde­pend­ent and goal-focused organ­iz­a­tions with­in each busi­ness area.
Allows extern­al fin­an­cing for a spe­cif­ic busi­ness area.
Increases flex­ib­il­ity for cre­at­ing poten­tial joint ven­tures with indus­tri­al partners.
The hold­ing com­pany owns Smol­tek's intel­lec­tu­al prop­erty rights to guard against oper­a­tion­al risks.