Making space for the next leap
Tech­no­logy drives the world for­ward. Smol­tek is ready to make space for the next tech­no­lo­gic­al leap in the semi­con­duct­or and hydro­gen industries.
Our pat­ent-pro­tec­ted tech­no­logy rad­ic­ally increases the avail­able sur­face for chem­ic­al and elec­tric­al pro­cesses, enabling more com­pact, energy-effi­cient, power­ful and cost-effi­cient products.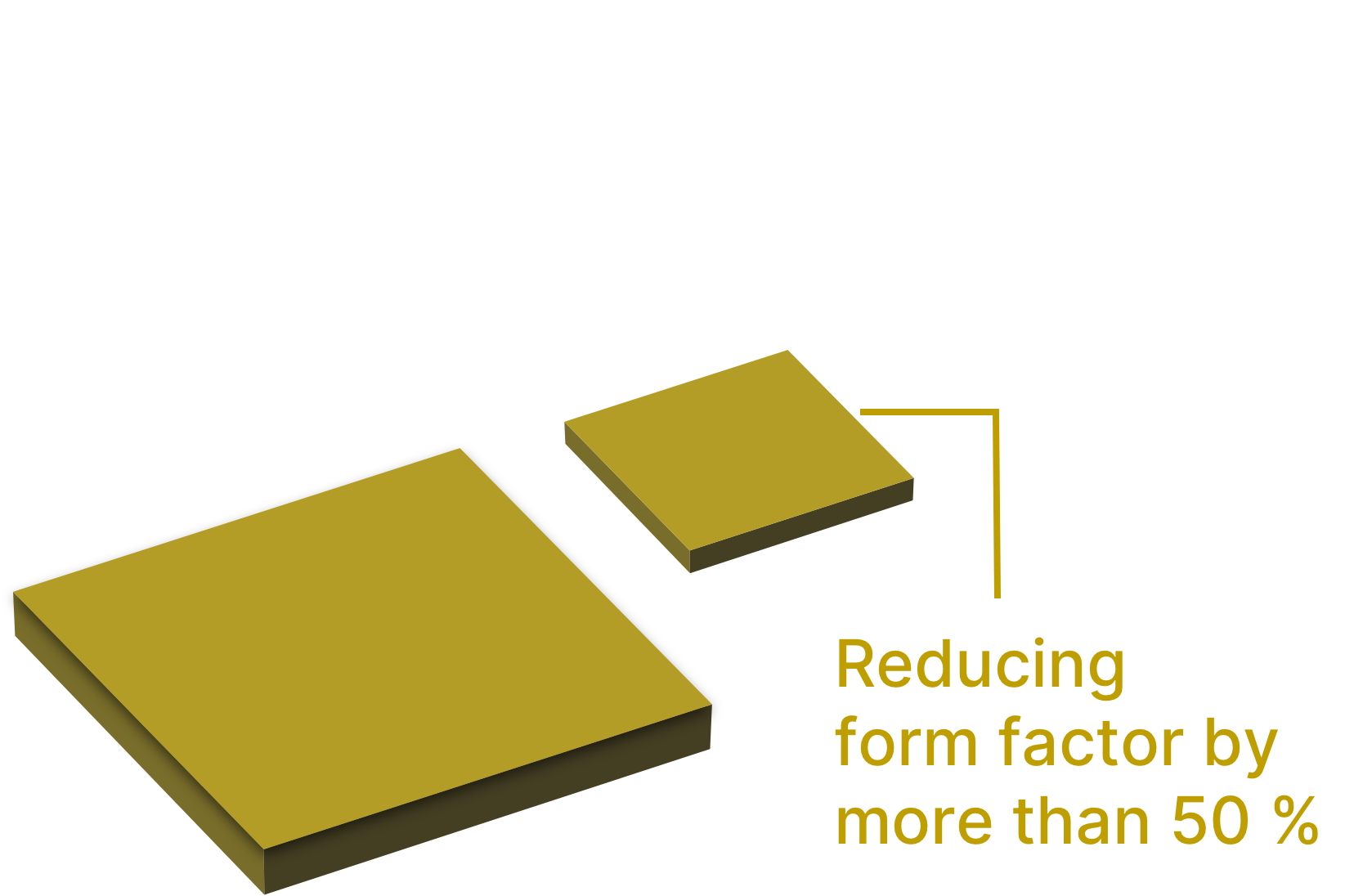 Unleashing performance for semiconductors
The num­ber of tran­sist­ors on micro­chips is doubled every second year, driv­en by the quest for more com­put­ing power. With our tech­no­logy for ultra-thin capa­cit­ors that make space on micro­chips, the semi­con­duct­or industry can once again meet rising demands for high­er performance.
Read more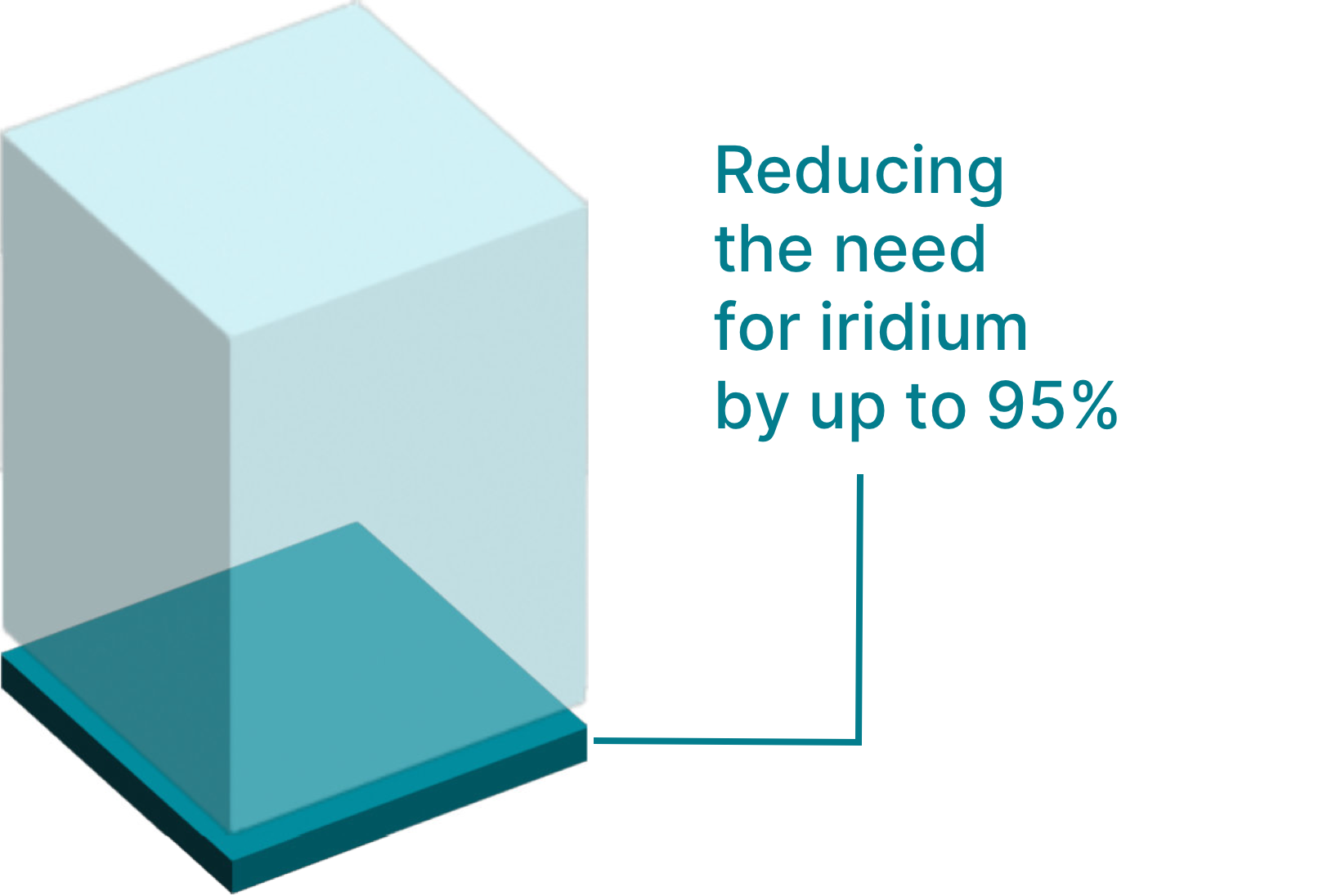 Unleashing the scale-up of green hydrogen
The interest in green hydro­gen is tak­ing off, but the cur­rent need for iridi­um drives costs, mak­ing upscal­ing dif­fi­cult. With our tech­no­logy for com­pact elec­tro­lyz­ers using a min­im­um of pre­cious cata­lyst particles, the green hydro­gen industry can turn pro­spects into business.
Read more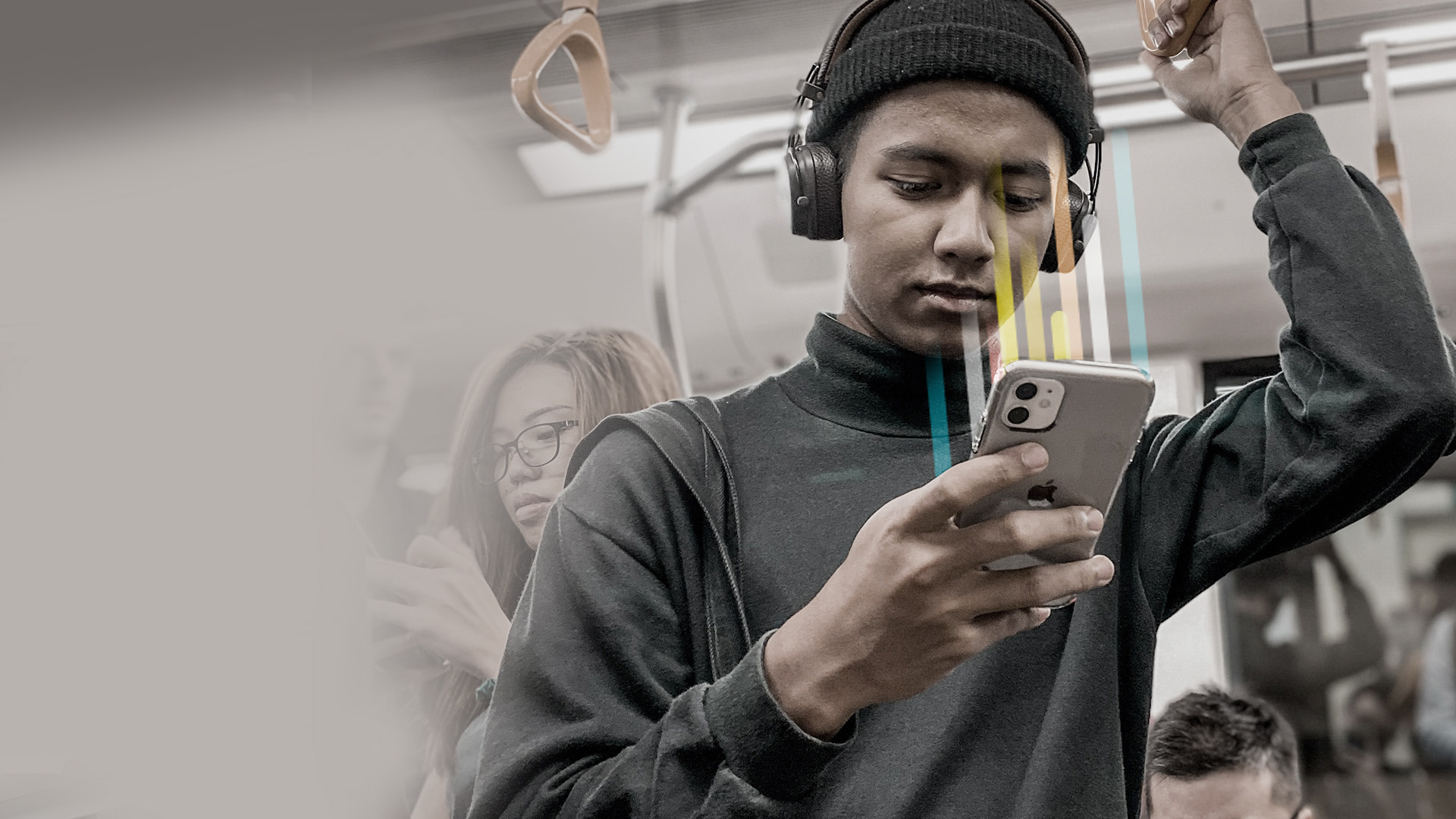 Semiconductors – present almost everywhere
Approx­im­ately 1,000 bil­lion semi­con­duct­ors are pro­duced world­wide annu­ally. To under­stand the mag­nitude of the busi­ness, that num­ber cor­res­ponds to 125 semi­con­duct­ors per per­son and year. Mod­ern elec­tric cars usu­ally con­tain 2,000 semiconductors.
Read more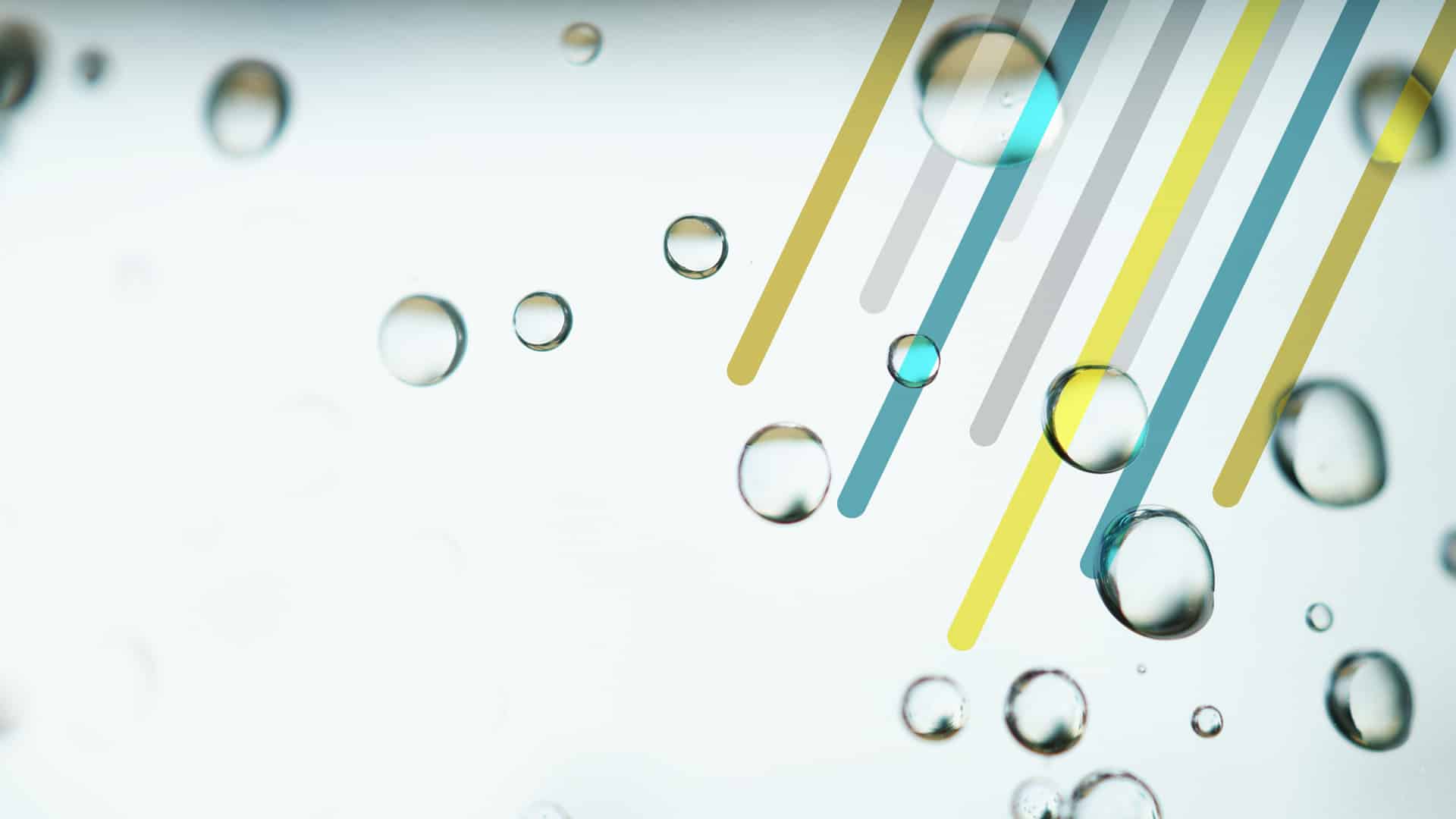 Green hydrogen – for a fossil free future
A rap­idly evolving mar­ket. In 2021, the glob­al PEM (Pro­ton-exchange mem­brane) elec­tro­lyz­er mar­ket was val­ued at USD 737 mil­lion. This fig­ure is expec­ted to rise to almost USD 4,3 bil­lion in 2027.
Read more
Pushing the limits of nanotechnology
Smol­tek is devel­op­ing pro­cess tech­no­logy and con­cepts for applic­a­tions in order to solve advanced mater­i­als engin­eer­ing prob­lems. By pion­eer­ing car­bon nan­o­tech­no­logy we are lit­er­ally push­ing the lim­its of what is pos­sible in the semi­con­duct­or and hydro­gen industries.
Our pat­ent pro­tec­ted tech­no­logy plat­form is based on car­bon nan­ofibers (CNFs), which have very excit­ing prop­er­ties, that may dis­rupt tech­nic­al solu­tions where today's mater­i­als have reached their lim­it of performance.
As an example, we have developed a pro­to­type of the world's smal­lest capa­cit­or and we are devel­op­ing a new cell-mater­i­al with the ambi­tion to double (or even triple) the area-effi­ciency of PEM water-electrolyzers.
Learn about our technology
A passion that never fades
We are sci­ent­ists and engin­eers with a pas­sion for nan­o­tech­no­logy. We are in the nev­er-end­ing search of how to enhance and fab­ric­ate car­bon nano­struc­tures, with unique prop­er­ties, in pre-defined pat­terns to enable bet­ter solu­tions with­in sev­er­al industries.
Read about Smoltek
Join the journey as investor
The Smol­tek share is lis­ted on Spot­light Stock Mar­ket. We are now in an indus­tri­al­iz­a­tion phase where we focus on two sec­tors with enorm­ous poten­tial: Semi­con­duct­ors and Hydro­gen. We plan to begin volume pro­duc­tion in 2024–2026. Join our journey!
Dis­cov­er our share
A career in nanotechnology
Smol­tek is on a mis­sion to deliv­er dis­rupt­ive solu­tions for the semi­con­duct­or and hydro­gen indus­tries, based on our nan­o­tech­no­logy plat­form. Does this sound inter­est­ing? Join us, and become a super­star with­in ground­break­ing technology!
Make your move
Latest news and insights
Effi­cient use of iridi­um can boost green hydro­gen pro­duc­tion in this dec­ade and Smol­tek Hydro­gen wants to seize the oppor­tun­ity by offer­ing a nano­struc­tured por­ous trans­port elec­trode that reduces cost and optim­izes use of the crit­ic­al anode cata­lyst in PEM elec­tro­lys­is cells.
Sign up for our newsletter!
Your data will be handled in com­pli­ance with our pri­vacy policy.