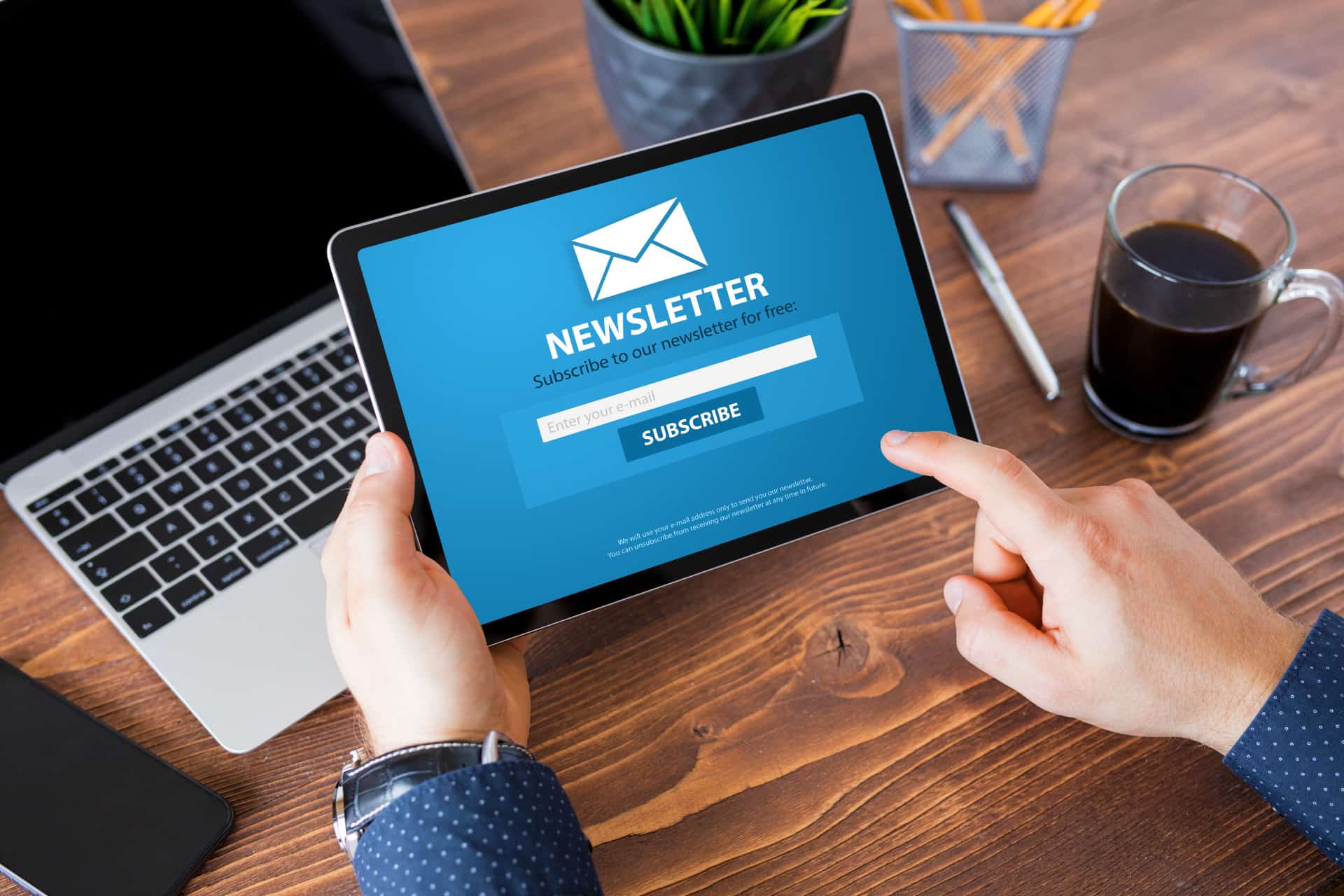 Newsletters
Want to take a look at pre­vi­ous news­let­ters? Here are the ten most recent ones. As you can see, we don't exactly spam our sub­scribers' inboxes. Older issues can be found in our news­let­ter archive.
Sign up for our newsletter!
Your data will be handled in com­pli­ance with our pri­vacy policy.