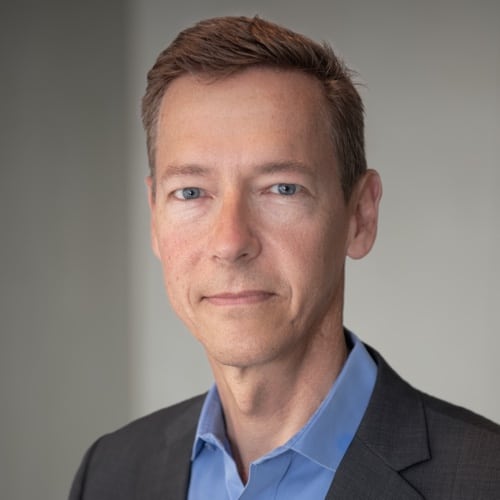 Smoltek adds cutting edge expertise to the board
Gustav Brismark has been elected as a new member of the board of Smoltek Nanotech Holding AB at the company's AGM on May 16th.
May 17, 2019
Gust­av Bris­mark has extens­ive exper­i­ence of pat­ent and licens­ing issues and com­mer­cial­isa­tion of new tech­no­logy. Until March this year the title of Chief Intel­lec­tu­al Prop­erty Officer at Eric­sson. He has a long back­ground in research at Eric­sson and has, since 2004, been work­ing on the cre­ation of busi­ness mod­els for and the com­mer­cial­isa­tion of the company's pat­ent port­fo­lio. Now he's part of the Smol­tek team.
"It is all about cre­at­ing both the tech­no­logy and the busi­ness mod­els that enable the com­mer­cial­isa­tion of the tech­no­logy. And this can be found at Smol­tek as the com­pany now builds up a suc­cess­ful licens­ing mod­el using its tech­no­logy, and I am extremely impressed by what I see in the com­pany. It is a very excit­ing time to become a part of Smol­tek", says Gust­av Brismark.
With his expert­ise, Gust­av Bris­mark provides a stra­tegic addi­tion to the Board as Smol­tek now works towards bring­ing its solu­tions with­in nan­o­tech­no­logy closer to the mar­ket through licensing.
"You have to find busi­ness in which both the own­er of the tech­no­logy and those who want to use it, often large glob­al com­pan­ies, are all win­ners. Deal­ing with large com­pan­ies is always a com­plex busi­ness and in this con­text I can con­trib­ute in help­ing to find ways forward."
Image: Gust­av Bris­mark, new Smol­tek board member
Sign up for our newsletter!
Your data will be handled in compliance with our privacy policy.
Related news and insights