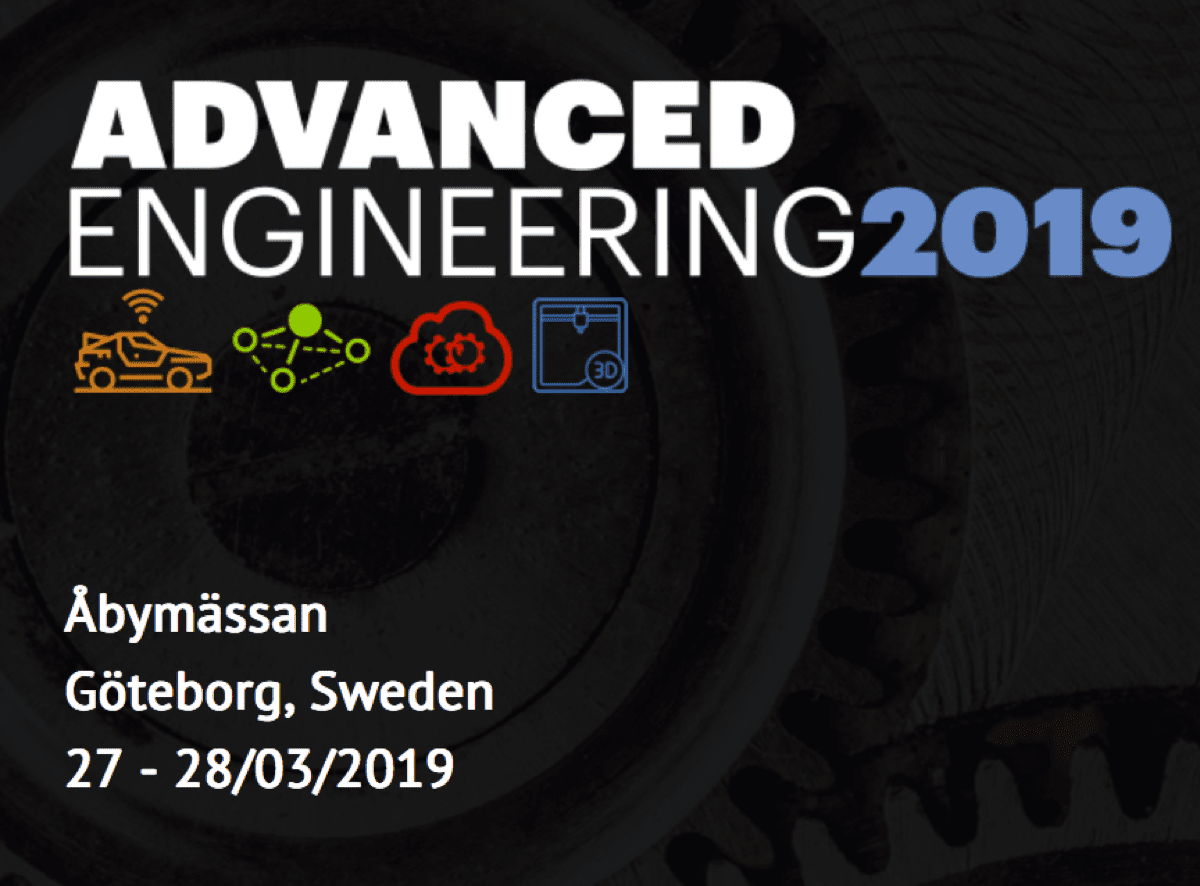 Smoltek CEO Anders Johansson speaks at Advanced Engineering
On March 27 and 28, 2019, Sweden's most important conference for the development and streamlining of tomorrow's high-tech industry and engineering will be arranged in the city of Gothenburg.
March 19, 2019
The con­fer­ence offers the tech­no­logy, the news and the sup­pli­ers that could make you the world lead­er in innov­at­ive and sus­tain­able indus­tri­al pro­duc­tion – from devel­op­ment to design and manufacturing.
Entrance is free of charge: www.advanced-engineering-2019
Sign up for our newsletter!
Your data will be handled in compliance with our privacy policy.
Related news and insights