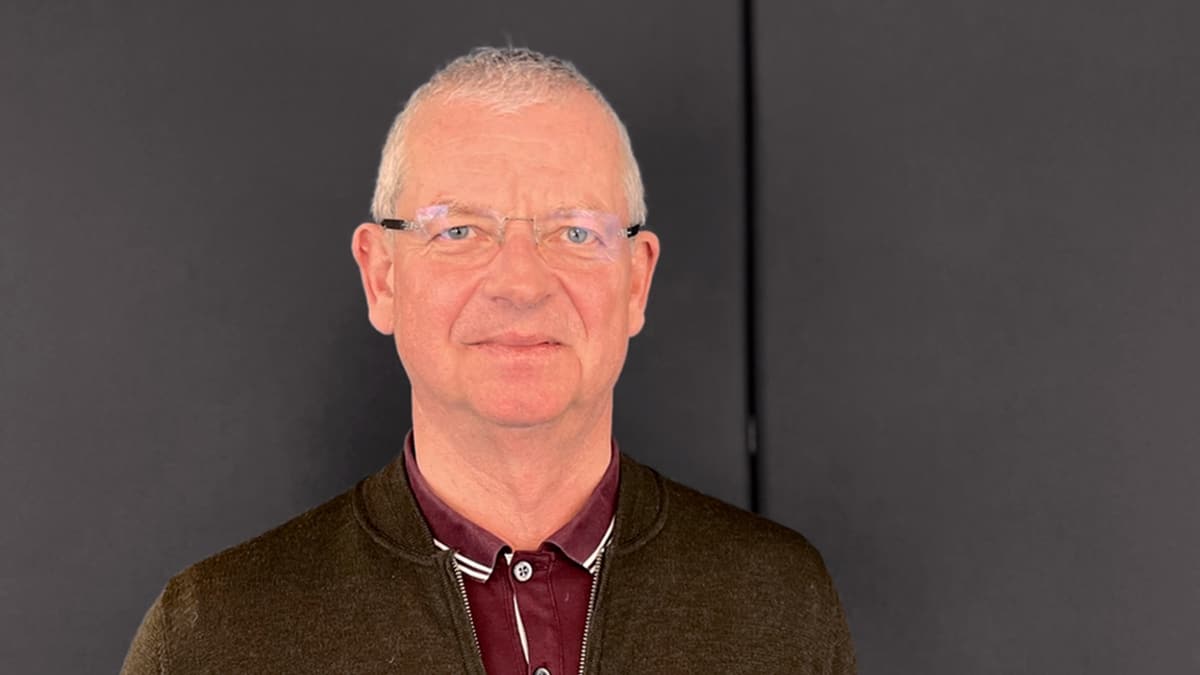 Smoltek signs MoU with global manufacturer of capacitors
The Group company Smoltek Semi has signed a Memorandum of Understanding (MoU) with a global manufacturer of capacitors for the joint development of Smoltek's ultra-thin CMF-MIM capacitors and, provided that the development goals are achieved, mass production and sales via a 50/50-owned joint venture.
June 30, 2022
The MoU also refers to the poten­tial form­a­tion of a 50/50-owned joint ven­ture which, if it is formed, will receive a license for mass pro­duc­tion and sales of CNF-MIM capa­cit­ors in the dis­crete capa­cit­ors seg­ment. The capa­cit­or man­u­fac­turer has, in the event of the joint ven­ture being formed, under­taken to take respons­ib­il­ity for the day-to-day oper­a­tions of the planned joint ven­ture, as well as to invest a total of 3.5 mil­lion USD in the devel­op­ment pro­ject, of which 1.5 mil­lion USD will be paid to Smol­tek Semi when the planned Joint Devel­op­ment Agree­ment (JDA) for the ini­tial part of the pro­ject has been signed.
"This agree­ment with a glob­al capa­cit­or man­u­fac­turer is a his­tor­ic mile­stone for Smol­tek. We now have a per­fect part­ner in place to com­plete a com­pet­it­ive product and indus­tri­al mass pro­duc­tion pro­cess for our ultra-thin CNF-MIM capa­cit­ors. Giv­en that we suc­ceed in this, the joint ven­ture that we plan to start will have excel­lent con­di­tions to take a sig­ni­fic­ant share of the mar­ket for decoup­ling capa­cit­ors by util­iz­ing our part­ner­'s estab­lished net­work in the semi­con­duct­or industry. I am very proud of Smol­tek's entire team that has made it pos­sible to take such an import­ant step closer to our goal of becom­ing an innov­at­ive indus­tri­al com­pany based on our pat­en­ted nan­o­tech­no­logy platform,"

says Smol­tek's CEO Håkan Persson
Smol­tek Semi has been col­lab­or­at­ing with a glob­al man­u­fac­turer of pass­ive com­pon­ents for the eval­u­ation of Smol­tek's pat­en­ted tech­no­logy plat­form, which enables man­u­fac­tur­ing of ultra-thin car­bon nan­ofiber capa­cit­ors, since 2020. The eval­u­ation license agree­ment for this col­lab­or­a­tion has been gradu­ally exten­ded, most recently to the end of June 2022, with the pur­pose to reach an agree­ment on the terms of the MoU which has now been signed.

Read more about the agree­ment in the offi­cial press release.
Sign up for our newsletter!
Your data will be handled in compliance with our privacy policy.
Related news and insights