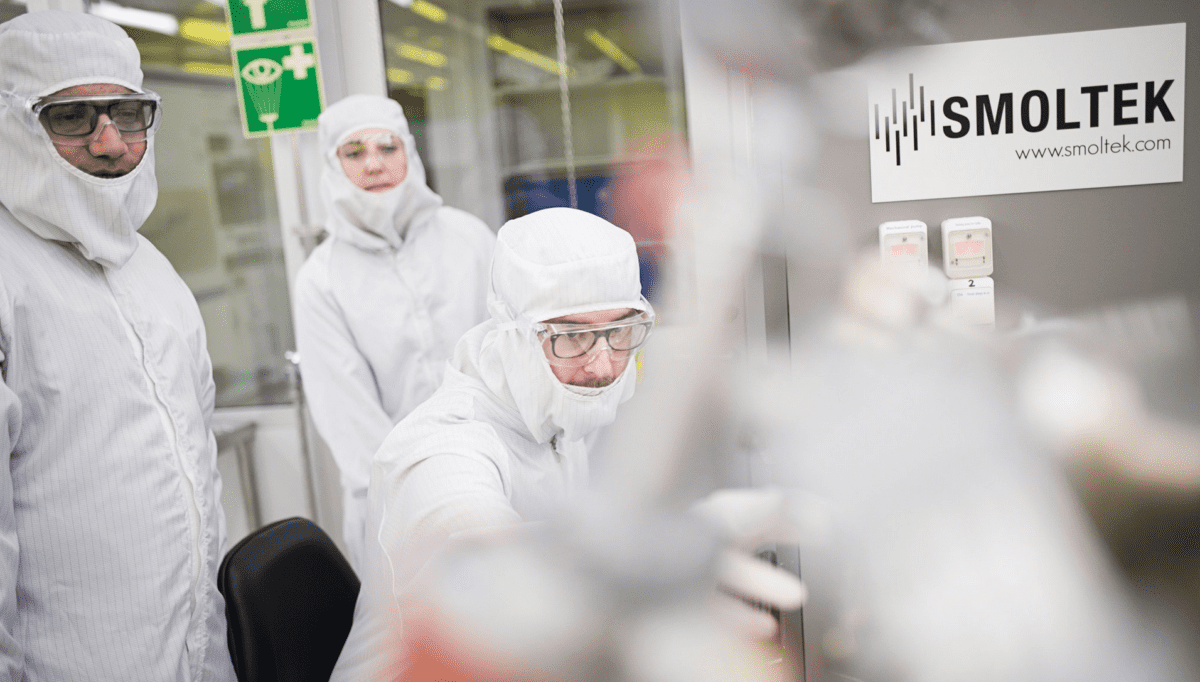 Announcing Initial Public Offering for Smoltek
Smoltek Nanotech Holding AB is to be launched on the Swedish market place Aktietorget in February 2018. Peter Augustsson, Bo Hedfors and Ola Tiverman are new board members of the company.
January 3, 2018
"This is the right time for an IPO as we have entered a new phase of interest in Smol­tek. We are get­ting spe­cif­ic inquir­ies from lead­ing indus­tri­al play­ers where our nan­o­tech­no­logy can be the solu­tion to their prob­lems. We aim to be a future key play­er in the semi­con­duct­or industry and the requests we are get­ting shows that we will be play­ing an import­ant role on our way towards that goal", says Anders Johans­son, CEO of Smol­tek Nan­otech Hold­ing AB.
New board­mem­bers
Peter Augusts­son, pre­vi­ous CEO and chair­man of Saab Auto­mobile, has been voted new Chair­man of the board of Smol­tek Nan­otech Hold­ning AB.
Bo Hed­fors, pre­vi­ous Exec­ut­ive VP of Motorola.
Ola Tiver­man, Exec­ut­ive VP of Burt, are new mem­bers of the board.
Sign up for our newsletter!
Your data will be handled in compliance with our privacy policy.
Related news and insights