Smoltek has been granted two new patents
Smoltek's 75th patent has been grant­ed in Tai­wan and is cov­er­ing the con­cept and man­u­fac­tur­ing of extreme­ly thin ener­gy stor­age devices embed­ded in an inter­pos­er. The ener­gy stor­age device con­cepts can take a large num­ber of forms e.g. dis­crete, inte­grat­ed – or it may take the form where the end result is an inter­pos­er with CNF-MIM…
Smoltek's 75th patent has been grant­ed in Tai­wan and is cov­er­ing the con­cept and man­u­fac­tur­ing of extreme­ly thin ener­gy stor­age devices embed­ded in an inter­pos­er. The ener­gy stor­age device con­cepts can take a large num­ber of forms e.g. dis­crete, inte­grat­ed – or it may take the form where the end result is an inter­pos­er with CNF-MIM capac­i­tors embed­ded in it. And the Com­pact ener­gy stor­age inter­pos­er fam­i­ly is devel­oped to cap­ture around that concept.
"Through these two new patents, Smoltek again proves our abil­i­ty both in tech­ni­cal and inno­v­a­tive capa­bil­i­ties of widen­ing our IP footprint",

says Farzan Gha­vani­ni, CTO and Head of R&D at Smoltek.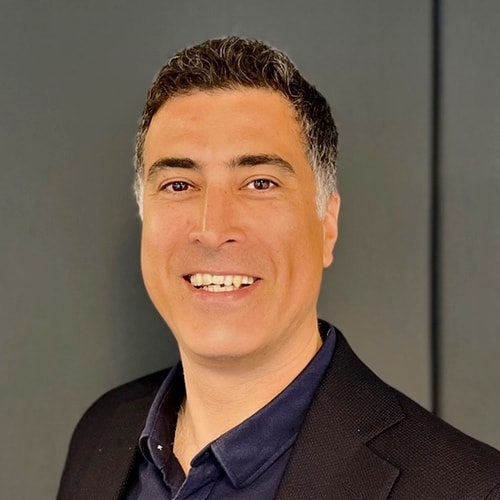 Smoltek's 76th patent has been grant­ed in Korea and relates to the Assem­bly plat­form fam­i­ly in the field of inter­con­nects and het­ero­ge­neous inte­gra­tion. This par­tic­u­lar patent fam­i­ly is a path­way to tap into the ever-increas­ing demand for minia­tur­iza­tion of elec­tron­ic com­po­nents and inter­con­nect them in the form of an assem­bly to min­i­mize foot­print at the pack­ag­ing level.
Smoltek's patent port­fo­lio now glob­al­ly com­pris­es 76 grant­ed patents. Read more about our IP and patents.
Related insights from Smoltek
Smoltek holds unique world patents for technologies that make material engineering on an atomic level possible. Smoltek has solutions that allow continued miniaturization and increased performance of semiconductors, contribute to carbon-free steel production and renewable energy storage, and enable mind control of robotic prostheses. This is a story of how Smoltek came to be.