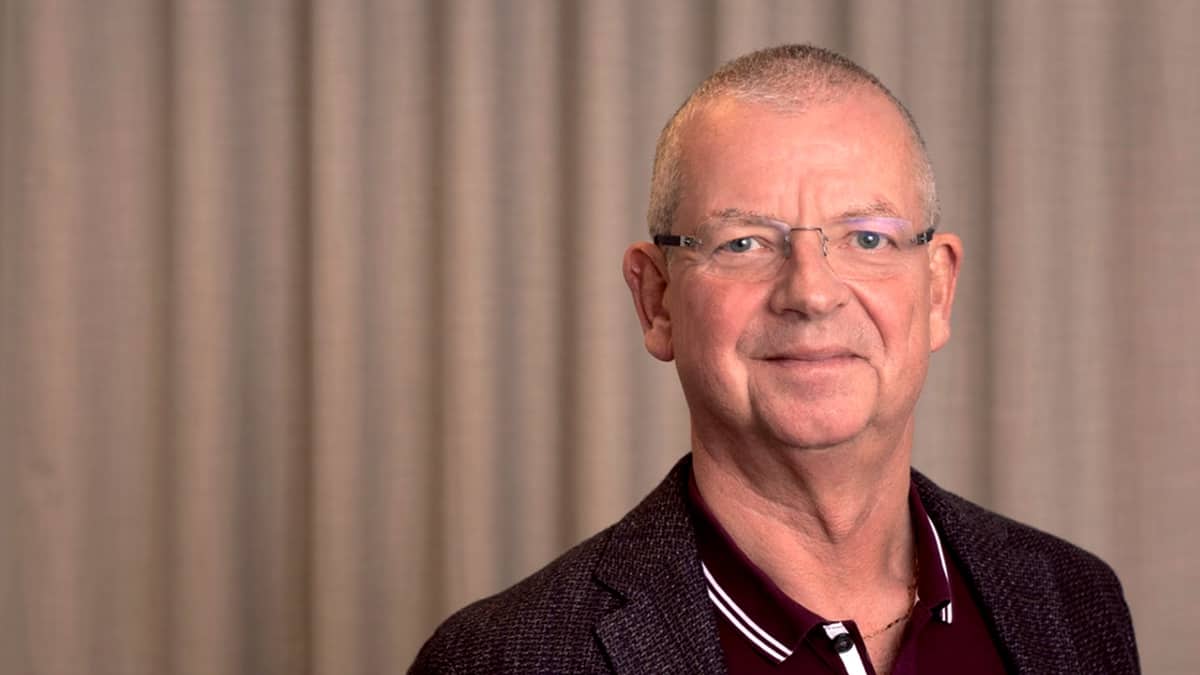 Smoltek signs JDA with Yageo to commercialize discrete capacitors
The group company Smoltek Semi has signed a joint development agreement (JDA) with a subsidiary of the global electronic component company Yageo group to commercialize a silicon based carbon nanofiber discrete capacitor.
August 19, 2022
The ini­tial tar­get applic­a­tion is a decoup­ling capa­cit­or for micro­pro­cessor land­side mount­ing. The tar­get thick­ness for this dis­crete capa­cit­or is 40 microns. Land­side decoup­ling for micro­pro­cessors is an increas­ing area of interest for mini­atur­iz­a­tion with­in the semi­con­duct­or industry.
The capa­cit­ors are based on Smoltek's pat­ent pro­tec­ted. CNF-MIM tech­no­logy and will be fab­ric­ated using a pro­pri­et­ary nano-fiber syn­thes­is machine and indus­tri­al sil­ic­on foundry processes.
"We are excited to part­ner with a major pass­ive com­pon­ent man­u­fac­turer to com­mer­cial­ize a product that is based on our core Car­bon Nan­ofiber tech­no­logy. We now have a per­fect part­ner in place to com­plete a com­pet­it­ive product and indus­tri­al mass pro­duc­tion pro­cess for our ultra-thin CNF-MIM capacitors"

says Smol­tek's CEO Håkan Persson
The JDA con­sti­tutes the next step in accord­ance with the Memor­andum of Under­stand­ing (MoU) pre­vi­ously signed by the parties. In con­junc­tion with the sign­ing of the JDA, Smol­tek Semi will receive 1.5 MUSD to be used for devel­op­ment activ­it­ies with­in the frame­work of the part­ner­ship with Yageo.
"This part­ner­ship is an excel­lent oppor­tun­ity to com­mer­cial­ize a new tech­no­logy that will be used in capa­cit­ors for applic­a­tions where space is at a premi­um and high capa­cit­ance dens­ity is required".

Dr. Philip Less­ner, Seni­or Vice Pres­id­ent of Yageo group
Sign up for our newsletter!
Your data will be handled in compliance with our privacy policy.
Related news and insights