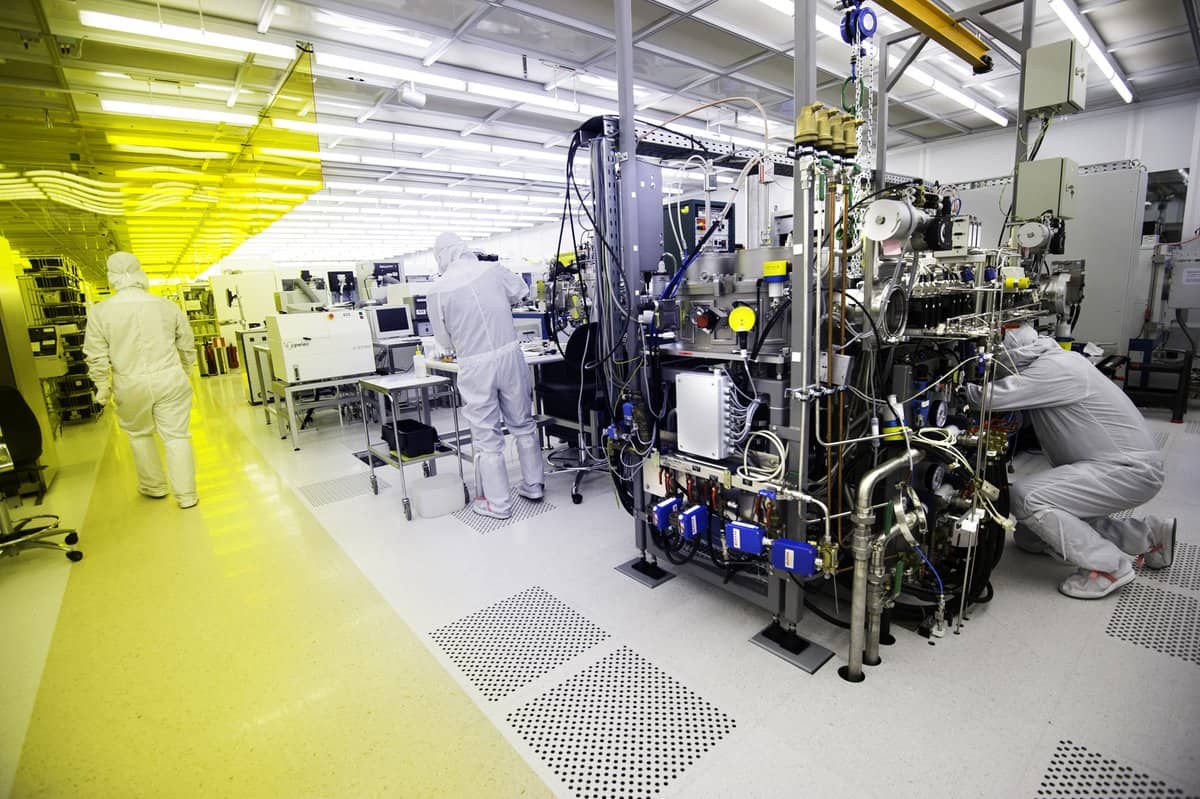 Come meet with us!
Smoltek is in an exciting phase were we see more and more interest in our technology concept for the semiconductor industry. In the autumn we will intensify our business contacts within the industry.
August 31, 2018
We will attend the fol­low­ing events this autumn. Don't be a stranger, come meet with us!
Events Autumn 2018
5–7 Septem­ber
SEMICON Taiwan, Taipei Taiwan
CIO, Shafiq Kabir Ph.D. and COO, Ola Tiver­man is attending.
18 Septem­ber
Glob­al Semi­con­duct­or Alli­ance US – Exec­ut­ive For­um, Palo Alto, CA USA
CEO, Anders Johans­son is attending.
14–17 Octo­ber
NMDC, Port­land, OR USA
Research Engin­eer Muhammad Amin Saleem Ph.D. is attending.
23 Octo­ber
Nano­for­um, Uppsala Sweden
COO, Ola Tiver­man is attending.
This was a brief present­a­tion of what we have in front of us in the start of the fall. We'll be back with more inform­a­tion as soon as we have some­thing to announce.
Mean­while, you are wel­come to fol­low us on our social media channels.
Sign up for our newsletter!
Your data will be handled in compliance with our privacy policy.
Related news and insights