News
Latest news from Smoltek.
Ulf Börjel has enrolled the position of new Chairman of the Board since January 2017.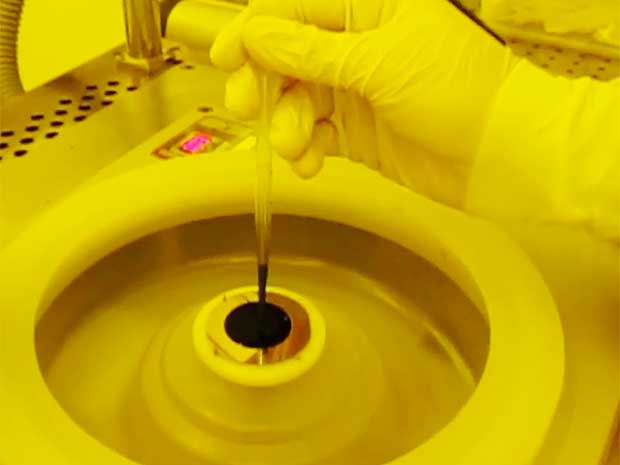 We are very happy to be featured in IEEE Spectrum. IEEE Spectrum is the flagship magazine and website of the IEEE, the world's largest professional organization devoted to engineering and the applied sciences.

We are happy to announce a new core patent in Taiwan. This is Smoltek´s third granted patent in Taiwan.